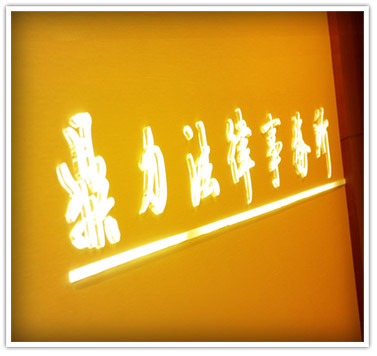 The T.Y.T. Law Offices was founded in Taipei by Attorneys Stephen Tseng, Albert Yeh and Edgar Tien in 1996. With their expertise in the practice of law, the three founders provide Taiwanese companies as well as foreign companies operating in Taiwan with a wide range of professional legal services.

Apart from the usual services such as offering legal advice and participating in civil and criminal cases, the T.Y.T. Law Offices also handles issues that companies often encounter such as business and labor disputes, listing agreement inspections, commercial negotiations, formulation of legal strategies, design and protection of copyrights and securities exchange regulations. The T.Y.T. Law Offices is also adept at handling corporate mergers, splits, bankruptcies, restructurings and liquidations, winning considerable customer regard in this field. Additionally, taking into account the mutually supportive nature of finance, taxation and legal expertise in sound corporate management, the T.Y.T. Law Offices established as early as 1999 its own dedicated accounting house. This works closely with the legal department to provide client consultations and services when required.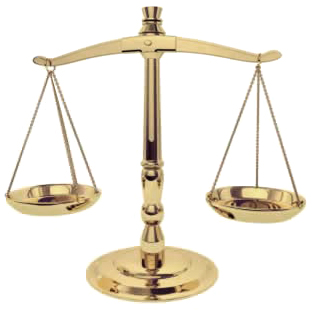 There are currently four chief attorneys and five specialist attorneys at the T.Y.T. Law Offices, meaning nine attorneys in all. Of the chief attorneys, apart from the three previously mentioned founders, Attorney Steve Wang joined the firm in 2005 with responsibility for cases involving international law, improving the T.Y.T. Law Offices'professional services for international clients.

The T.Y.T. Law Offices has always been known in the industry for its emphasis on specialization and efficiency. In the past ten years it has accumulated a wealth of practical experience, with securities exchange laws, corporate business negotiations and the organization, liquidation and restructuring of finances being areas of particular expertise.

In Taiwan's rapidly changing business environment, the T.Y.T. Law Offices has continued to think fast and work meticulously in order to provide each client and their individual needs with the most appropriate legal service. In October 2005, together with its relocation to new premises, the firm introduced its MIS system. With all the hardware fully in place, the T.Y.T. Law Offices is now more confident than ever clients will receive smart, just and professional legal service of the highest standard at all times.